Sunday Express
Launched in 1918, the Sunday Express has a long and proud history of informing and entertaining the British public.A family newspaper with heart and warmth, our authoritative columnists and writers, offer an eclectic mix of news, analysis, expert commentary, sport, show business and features, every Sunday.
We have a proud tradition of campaigning journalism, helping to raise awareness on issues including mental illness, the treatment of Bomber Command, the disabled in work and against animal cruelty, to name but a few.
Our award-winning crusade for better mental health has led the way in highlighting the problems we face as a nation in understanding people who suffer with mental illness and we continue to lobby for a better understanding of their problems and treatment.
To complete our superb Sunday package, S magazine offers award-winning expert gardening advice from Alan Titchmarsh, celebrity interviews, lifestyle features, pages of beautiful fashion, beauty and interiors plus a complete seven-day TV and radio listings.
Quick Links
Media Packs
Rate Cards
Print Ad Specs
Digital Ad Specs
Key Contact
Olly Dolphin – Sunday Paper Champion
Tel: 020 7098 2772
Email: Olly.dolphin@nandsplus.co.uk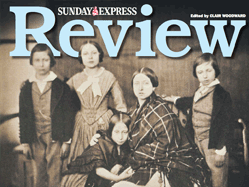 Travel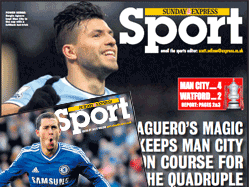 Sport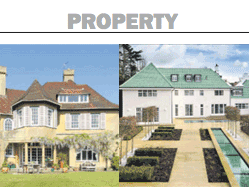 City & Business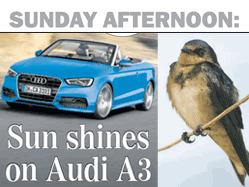 Property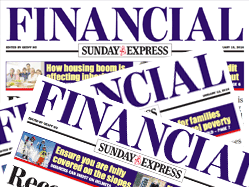 Your Money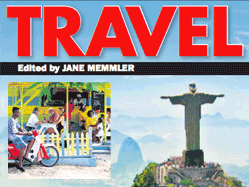 Your Health