Daily Star Sunday
Launched in 2002, the Daily Star Sunday is the youngest and freshest newspaper on Fleet Street.Showbiz and celebrity stories are in the Daily Star Sunday's DNA and we pride ourselves on our bright, agenda-setting TV exclusives. Sport is also a vital component for our readers and the Result 20-page pullout gives football fans everything they need to know about the weekend's action – on and off the pitch.
We feature beautiful girls, superb giveaways and free TV Extra magazine, all add sizzle to the most exciting Sunday tabloid.
The paper excels in hard news, is proud to support our armed forces and is always delighted to take on the powers that be on behalf of our readers. TV critic Garry Bushell is the best in the business and film writer Andy Lea keeps Hollywood on its toes. Our achievement is widely recognised in the industry.
Quick Links
Media Packs
Rate Cards
Print Ad Specs
Digital Ad Specs
Key Contact
Olly Dolphin
Head of Trading News Brands – Sunday Paper Champion
Olly.dolphin@nandsplus.co.uk
Tel: 020 7098 2772
Bushell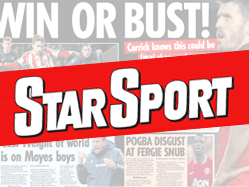 Sport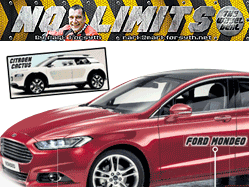 No Limits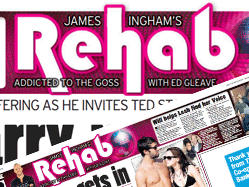 Rehab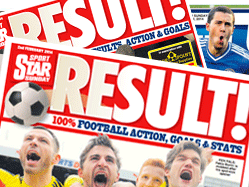 Result