Daily Star
Launched in November 1978, the Daily Star was the UK's first new national newspaper for more than 50 years.
The paper's entertaining mix of news, showbiz and sport – all reported in the unique "Star style" – soon gained an army of loyal readers.
The Daily Star is a family newspaper that really cares about its readers. It supports, campaigns and entertains. It has always punched above its weight. We report the day's important news like it is, with no frills, but it is just as important to us to entertain and to make our readers smile. We feature the best pictures, hottest celebrities, outstanding sports coverage and, of course, the latest showbiz gossip.For fans of reality television shows like Big Brother, X Factor and I'm a Celebrity, the Daily Star is the must-read paper, especially for all the behind-the-scenes action. Columns like The Goss, Playlist and Hot TV feature all that's best in showbiz, pop and TV, while our Sports team is second to none, ensuring fans are always kept fully in the loop.
The paper excels in hard news, is proud to support our armed forces and is always delighted to take on the powers that be on behalf of our readers. TV critic Garry Bushell is the best in the business and film writer Andy Lea keeps Hollywood on its toes. Our achievement is widely recognised in the industry.
The Times wrote: "The Sunday success story of the 21st century is the Daily Star Sunday."
Quick Links
Media Packs
Rate Cards
Print Ad Specs
Digital Ad Specs
Key Contact
Jason Campbell – Star Brand Champion
Tel: 020 7098 2933
Email: Jason.campbell@nandsplus.co.uk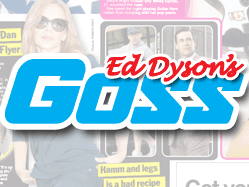 Goss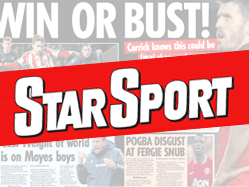 Sport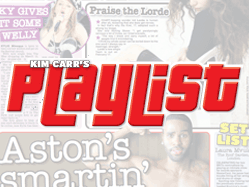 Playlist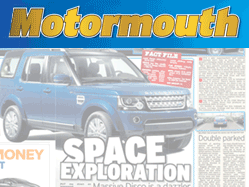 Motoring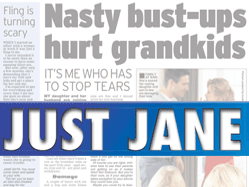 Just Jane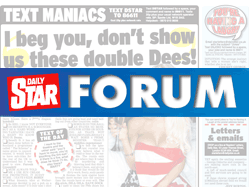 Forum